Facilitate the Design Process
At Aberdeen we don't just want to build boring rectangles. We strive to work together with our partners and bring our wood door expertise and can do attitude to the design process. Collaborating with architects early in the design process allows us to ensure projects have beautiful doors that meet projects requirements on time and under budget.
We encourage our partners to explore new possibilities and to challenge us with unique door designs and finishes. If it can be built, we will find a way.
Beautiful Doors that contribute to a Healthy Planet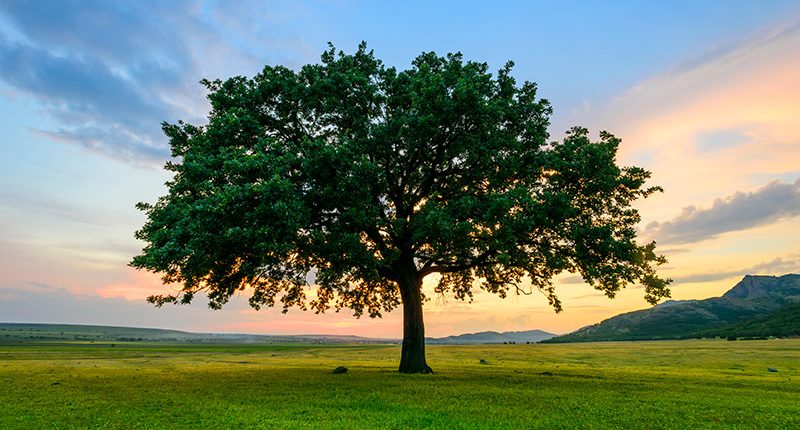 Building and designing beautiful doors is not enough, definitely not today. At Aberdeen we go to great lengths to manufacture doors using only the most environmentally responsible materials and processes that will contribute to a healthier planet for tomorrow.
During the design process we dive deep into door materials and their environmental impact, because we all know that the decisions made at the design table today will have a profound effect on the health of our planet tomorrow. Our aim is to make this process painless and easy so we can spark a positive change we can be proud of.